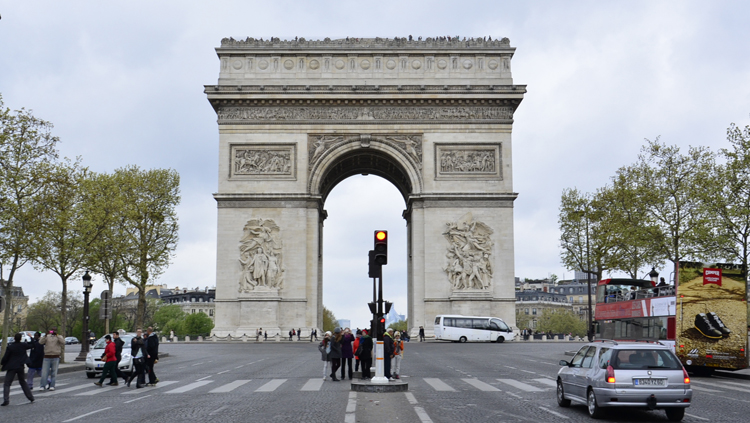 2012 Tour Flashback: City of Romance
Growing up in Canada, I have long had a passion for Europe. I've toured with Shen Yun in Europe four times and still find Paris my favorite city.
On an off day between performances last spring, Shen Yun took to the streets of Paris. From the Arc de Triomphe to the Eiffel Tower to Notre Dame to the Louvre and the Paris Opera—everywhere our artists left footprints. And, at the same time, I witnessed the glory of Paris through my own lens.

Annie Li
Projection Engineer
17 de setembro de 2012