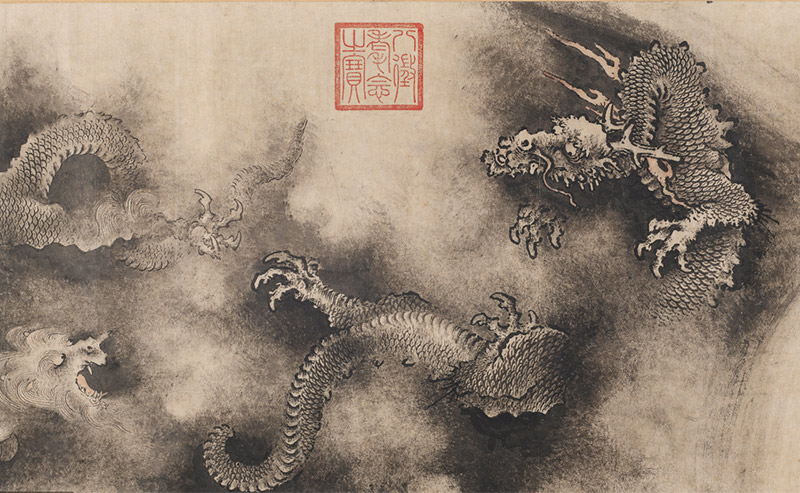 9 Things You Didn't Know about Chinese Dragons
Chinese dragons—they're not like their chubby fire-breathing Western counterparts. Residing high in the heavens or deep in the sea, they can be evil beasts or auspicious deities. With the Year of the Dragon under way, here are nine things you probably didn't know about these mystical creatures:
1. Nine Characteristics
Nearly 2,000 years ago, the philosopher Wang Fu described a dragon as having nine characteristics: a stag's horns, a camel's head, a cow's ears, a demon's eyes, a snake's neck, a clam's belly, a carp's scales, an eagle's claws, and a tiger's soles. Imagine that.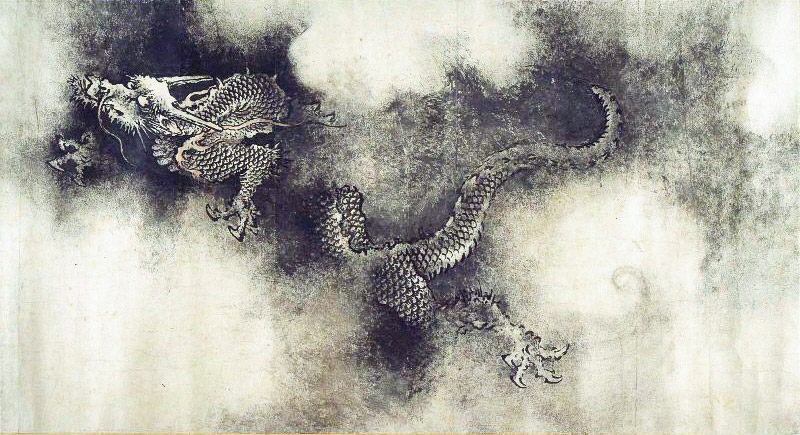 2. Dragon Babies
You may have heard of dragon moms, but what about dragon babies? Birthrates boom in Asian communities around the world every Year of the Dragon. Children born on this propitious year are believed to grow up to be leaders, courageous, intelligent, and powerful. They are destined for success and some good luck along the way.
3. Dragon Zodiac Sign
This is the year of the Yang Water Dragon. An auspicious combination foretelling prosperity, great change, and excitement. The Chinese lunar calendar has a 60-year cycle, matching twelve zodiac animals to five elements.
4. Emperor's Symbol
Three thousand years ago, during the Zhou Dynasty, the five-clawed dragon became the emperor's symbol and in Chinese, the emperor's paraphernalia have names like "dragon robe," "dragon throne," and "dragon carriage.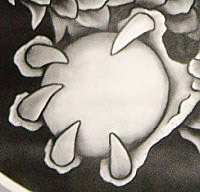 5. Three "Primordial Sovereigns"
China's three "Primordial Sovereigns" are all connected to dragons. Fu Xi, was said to have a human head and dragon body. His successor, Shennong, was conceived after his mother was visited by a dragon. And his successor, the Yellow Emperor, was a devout Taoist who attained immortality—at the foot of Mount Qiao, a golden dragon descended to the earth and carried him and 70 royal officials away to the heavens.
6. The Torch Dragon
Zhulong, The Torch Dragon, is said to control day and night. But be careful not to mispronounce his name, or you'll call him Pig Dragon.
7. Dragon Sightings
Many historical records document actual dragon sightings. One describes a white dragon flying above Zhejiang province in September 1588. Another tells of a dragon that fell from the sky in 873—it was black, 100 feet long, with fish-like scales and long whiskers. It died from its wounds.
8. Chinese Dragon Idioms Abound
For example:
Wàng zǐ chéng lóng 望子成龍 (hope child becomes dragon): wishing your child a bright future.
Lóng yuè fèng míng 龍躍鳳鳴 (dragon leap, phoenix cry"): a brilliant intellect.
Wò hǔ cáng lóng 臥虎藏龍 (crouching tiger, hidden dragon): unnoticed talent.
Huà lóng diǎn jīng 畫龍點睛 (paint dragon, dot the eyes"): adding the final touch to a work of art, bringing it to life.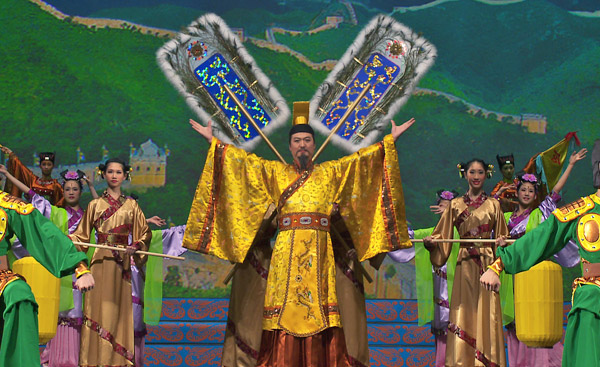 9. Count the Dragons
Chinese Dragons are a part of every Shen Yun performance. Have you noticed: Intricate Chinese dragon designs on the emperor's robes. The intricate dragon designs on the emperor's robes? The blue and orange dragon patterns on the facing in the back of the stage? Is there any other dragon in Shen Yun's 2012 production?

14 de fevereiro de 2012