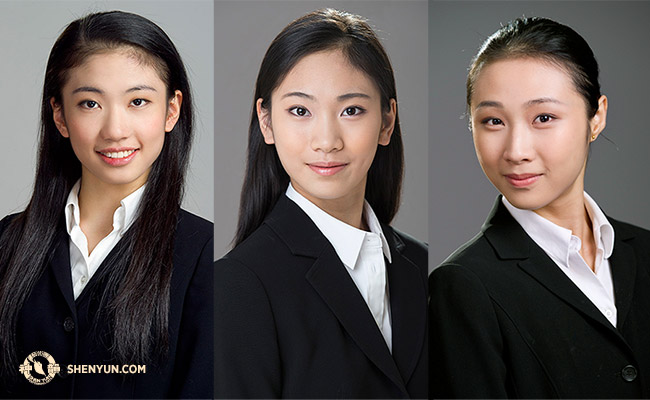 A Butterfly Lover's Metamorphosis
STARRING IN THIS CLASSIC CHINESE FOLKTALE REQUIRES SOLID TECHNICAL AND ACTING SKILLS, AND IS ALSO GREAT FUN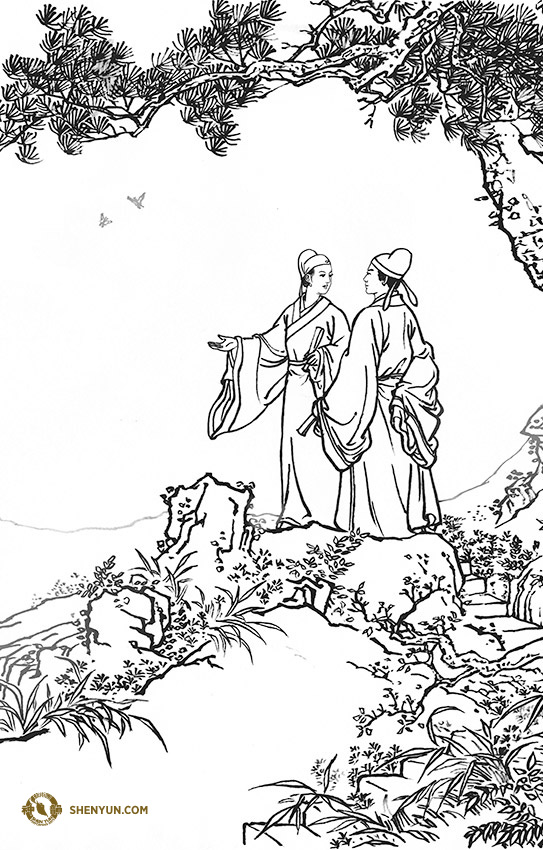 The story of Liang and Zhu, or The Butterfly Lovers, is one of China's most everlasting folktales. Sometimes referred to as the Romeo and Juliet of the East, it has been retold countless times over the centuries and adapted into many art forms.
This season, Shen Yun brings a segment of the Liang-Zhu story to stage. The dance highlights the comical encounter between the winsome and determined Miss Zhu Yingtai and the bookish and unsuspecting scholar Liang Shanbo.
The heroine is no easy character to portray. She is a nobleman's daughter who, in order to attend school, masquerades as a young man. Then, while still pretending to be a lad, she falls in love with a classmate. For the Shen Yun dancers taking on this role, the fun is in the challenge.
Let's see what three principal dancers, performing the same role with three different Shen Yun touring companies, have to say about starring in one of China's most classic love stories.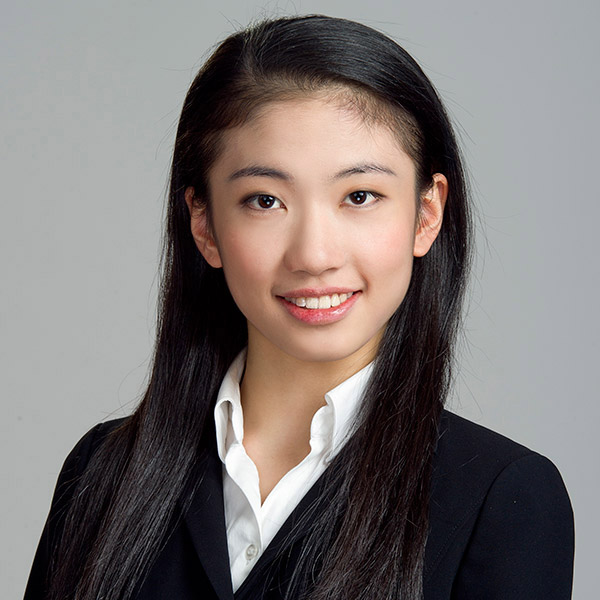 Daoyong Zheng
Shen Yun debut: 2009
Recent lead roles: Lost in a Painting (2019), Han Dynasty Sleeves (2018)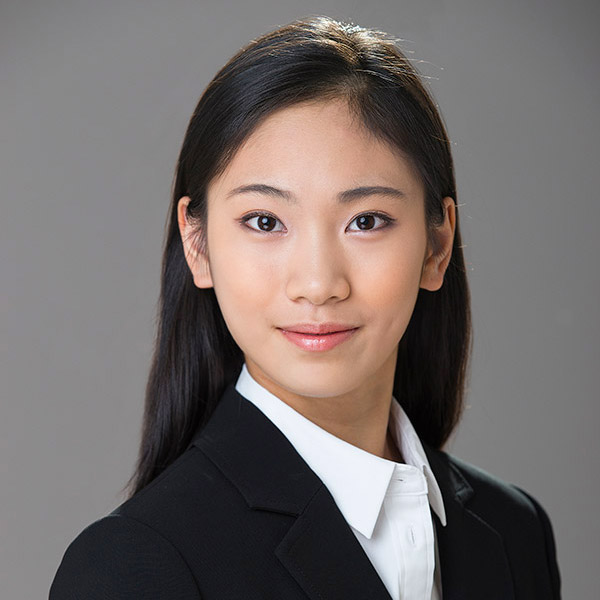 Michelle Lian
Shen Yun debut: 2014
Recent lead roles: Charming Ladies of the Yi (2019), The Hmong Ethnic Dance – In the Mountains (2018)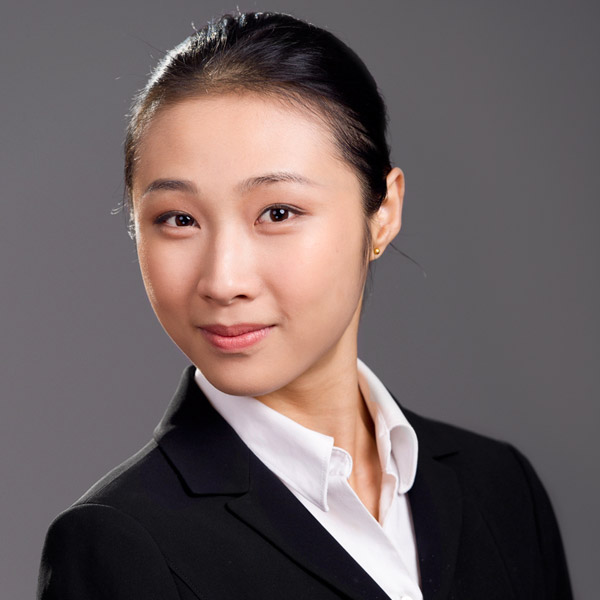 Chelsea Cai
Shen Yun debut: 2008
Recent lead roles: The Ties of Affection, the Tao of Destiny (2019), Lotus Fairies (2017)
What did you know about the Liang-Zhu story before taking on this role?
DZ: Actually, a lot. I self-choreographed a solo about Zhu Yingtai for a dance competition a few years back. I made it a comical dance too.
CC: I was more familiar with the story's theme music than with the story itself. The music is instantly recognizable.
What's your favorite part of the story?
DZ: In the beginning of the dance, Yingtai's parents hire a matchmaker to find the perfect husband for her. I like the part when the matchmaker comes to the Zhu household for the first time and introduces "eligible bachelor number one" to Yingtai. He is super not charming. He stumbles in while wiping his snot on his sleeve; then he tries to fling it off but fails, as the entire Zhu family watches in shock. In order to trick my parents into getting rid of the matchmaker and her candidate, I pretend to be ill and faint at the sight of him, which is pretty fun to act out.
ML: I like the final scene, when Yingtai is called home from the academy and the matchmaker brings another batch of potential husbands for her. I like watching the goofy dance that the second round of bachelors do—the four silly scholars—when they're getting ready to "impress" Yingtai.
What's the hardest part about being Yingtai?
DZ: I think Yingtai herself is quite a girly girl. At the beginning of the rehearsal season, I always got feedback about not being feminine enough for the parts where she's herself in female dress. I guess, in real life, I'm just not as girly as she is.
Once during rehearsal, the choreographer asked me, "Do you know how you're supposed to act for this part?" I said, "Shy." He told me to go practice being shy. So I practiced, and even had my friends—other dancers in the company—watch me and give me some pointers. During the next rehearsal, the choreographer told me I was overdoing it!
ML: I think the hardest part is showing a clear distinction between when she's herself, a girl, and when she's pretending to be a boy. It's a little more complicated than that, too. I need to have a playfully mischievous personality when I dance the girl part; meanwhile, I need to keep a bit of girlishness when I dance the guy part. I practiced a lot to get all the emotion switching and identity switching down accurately.
CC: For me, it was difficult to turn back the clock and become a teenager again, not to mention a stubborn, lively, and active teenager. When I was her age, I wasn't as excitable or rebellious as our version of Yingtai. I was a good kid, the obedient daughter.
During the dance, the hardest part for me is when Yingtai first shows affection for Liang Shanbo. Her behavior has to be visible but restrained, because at that part of the dance she's still in male attire. She can't be conspicuous, but she still has to show the audience that she really likes him.
Do you have any interesting inner dialogue while dancing this role?
DZ: Not really, actually. I just go with my feelings and emotions during every performance. I'm immersed in the story and I just go with the flow of the story.
ML: For most of the dance, I'm humming the beats to the music inside my head. But in the opening scene when the matchmaker introduces the ridiculously un-charming bachelor, I'm thinking: WHAT THE? YOU'RE JOKING, RIGHT?! NO WAY! And I do a silent scream as I pretend to faint.
Later, Yingtai runs off to attend the academy. And in the schoolyard scene, when the other students are bullying me, I'm thinking: Psshh, you guys aren't that tough. Then I prove myself with a spin followed by a back-leg hold. But after one guy does a really high layout-stepout to put me in my place, I'm genuinely impressed and I'm thinking: WHOOOAAA! Awesome!
CC: I have some inner dialogue—not during the whole dance, but in the final scene when I refuse all four of the silly bachelors that the matchmaker brings to meet me, I'm thinking: Uh-uh, ewww. Nope… No! No!! No!!!
How does your personality compare to Yingtai's?
DZ: I'm not really the kind of girl who does everything my parents tell me to do, so I think we share some similarities. But I think I might even have stronger opinions and more of my own views than Yingtai does. And I'm probably less girlish than she is.
ML: I think the only similarity between Yingtai and me is that we can both be mischievous.
CC: I'd say we're opposites.
Overall, what's your take on pretending to be a girl pretending to be a guy?
ML: What's funny is that it's not that difficult for me to act as girl pretending to be a guy. But I had to put a lot of effort into trying to grasp the specific girly feeling the choreographer was looking for.
CC: It's a lot of fun.
---
Only one month of Shen Yun 2019 left! Our performers are still touring across the U.S., Europe, and Asia, but not for long. Check out the ticketing page for schedule details.