Shen Yun in London - A Gathering of English Royalty and Government VIPs
On April 5 2011, Shen Yun Performing Arts Touring Company held its opening night performance at the London Coliseum, home of the English National Opera.
Many distinguished guests, including members of the British royal family and British government, sent their best wishes to the company. Over 180 VIPs attended the intermission and after-show receptions.
Princess Michael of Kent: "Thank you so much for bringing Shen Yun to us here in London"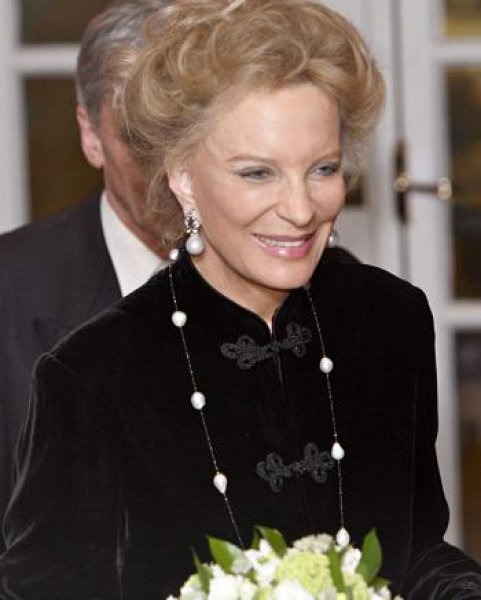 HRH Princess Michael of Kent at VIP
reception, the London Coliseum
At the reception after the show, Princess Michael of Kent briefly addressed the audience, saying it was a "great honor and a pleasure" to be there and that she has become "completely obsessed" with Chinese culture.
"I think you will all agree with me that this one instrument haunts me," she said, "this erhu instrument ... I am completely enchanted with this. I do hope there is a recording of your wonderful erhu player, and it will haunt me and make me remember this marvelous evening. Thank you so much for bringing Shen Yun to us here in London."
Other members of the royal family, including HRH Duchess of Cornwall, the Duke of York, Princesses Beatrice and Eugenie, the Duchess of Gloucester, and the Duchess of Kent wrote congratulatory letters, sending their best wishes to Shen Yun's performances in London.
Shen Yun Represents "a new China"
Lord Parkinson is an esteemed British Conservative politician. Under Prime Minister Margaret Thatcher he held three Secretary positions: Secretary of State for Transport, Secretary of State for Energy, and Secretary of State for Trade and Industry. He has also assumed positions in the World Trade Organization and the European Union.
Lord Parkinson described the show as "absolutely beautiful, very elegant, and very full of energy… I thought it was a lovely evening. I thoroughly enjoyed the whole thing."
"How beautiful it was. Wonderful… they were brilliant, absolutely brilliant," Lady Parkinson added. She felt that Shen Yun displays a combination of the "new China, old and new—the great past."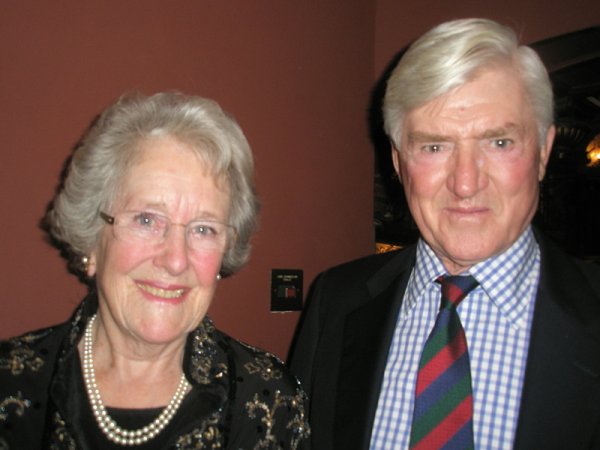 Lord and Lady Parkinson
Mayor of London Borough of Bromley: "I'm very impressed"
The Mayor of the London Borough of Bromley, Councilor George Taylor, said, "The show is wonderful. It has a very calming influence and is very unusual, but I am thoroughly enjoying it. The reason I enjoy this performance is because it shows artistry and exuberance and also tells a story."
He also noted the fluidity of the scene changes, the "exuberant" energy of the dancers, and the Shen Yun orchestra.
"What impressed me the most were the dancers' technical skills, and the peaceful ambience the show produced, which was so calming. I'm always very busy, shooting from one place to another… Today during the performance, I could feel myself growing calmer and calmer. I thought it was a wonderful experience."
Mayor Taylor said that he believes the show has hidden values of traditional Chinese culture. "I think that would be: willpower and [that] determination shall indubitably bring about a gratifying conclusion."
09 de abril de 2011